All Submissions

Today's Tops

Artists

Clubs

Projects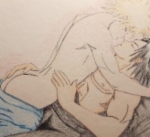 Whether they are sassy and fabulous or brooding and dangerous, these Ukes know what they want and they want it right now, baby!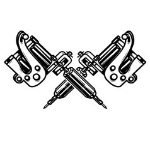 A club for lovers of tattoos, piercings, or other body modifications!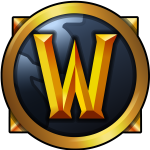 Club dedicated to the RPG and MMORPG Warcraft and World of Warcraft. Come, Heroes of Azeroth. Submit your arts and writtings and share them with us.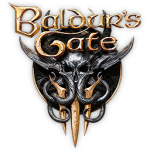 A Club for the RPG game ★ Baldur's Gate 3 ★.
You have a thing for Astarion, or for Gale? Perhaps Wyll, or the big beefy Halsin? Perhaps daddies like Volo, or something more extreme for Abdirak?

This is the place!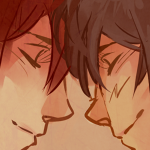 Gary was here!
Ash is a loser!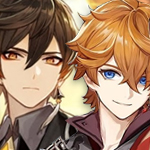 A place to post all pictures and literary works starring Genshin Impact's Zhongli/Childe.


Thumbnail courtesy of TheKC! Thanks sweetie!

Welcome to the Y!Gallery Fenders Club, dedicated to Fenris and Anders from Dragon Age II.
Join and share your Anders and Fenris content!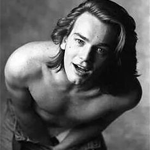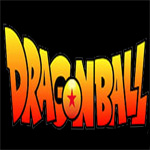 A Club for all the fans of Dragon Ball !
Share your art and stories.

Help
·
Terms of Service
·
FAQ
Support us with crypto:
| Crypto | Address |
| --- | --- |
| Bitcoin/BTC | bc1q7ldpfzhs70d4x4y3h2tkyddsje06l32re9dejz |
| Ethereum/ETH | 0x8227998A34148459Fb4B070A7694Ae42c9A081A4 |
| Dogecoin/DOGE | DTcXVhHTUdPYpr4KYZemTSeJUego69EcSE |
| Nano/NANO | nano_15uurzss48srsambr3f4u64x8p3ifis5aomwaq1bcgcmc7ejpo3tdo1ti4wm |
| Basic Attention Token/BAT | 0x8227998A34148459Fb4B070A7694Ae42c9A081A4 |
| Stellar Lumens/XLM | GBO42SK2CK42FXKDTQWHYDJQEPVZB6BFFDOYNIOZVN2K3DPOFQVX4Z4Y |