Profile
Leave a comment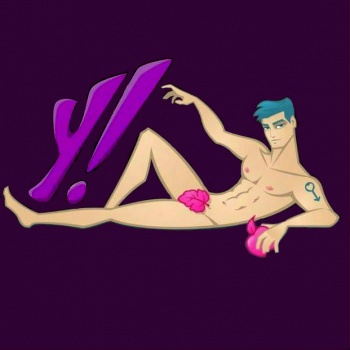 A place for you to get help or ask questions to the mods. Leave your questions in the comments and we will respond.

Mods (blue buttons), Supermods/Admins (pink buttons) and Developers (green buttons) are listed under the Members tab if you need to contact any of us.

Only Mods, Smods and Admins may join this club. All others will be declined.
Past announcements

New Tag Suggestions/Corrections
2021-01-31 @ 7:37 PM
Posted comments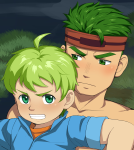 AzureMoonbow
#
Posted on 2020-08-23 @ 6:41 AM

SlashweilerDog
Gay Muscle Toon Goodies... with a Milky Dash of Tentacles!
~ catch up with the dawg @ www.slashweiler.dog
#
Posted on 2020-08-23 @ 3:29 PM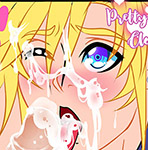 jenovasilver
#
Posted on 2020-08-23 @ 6:13 AM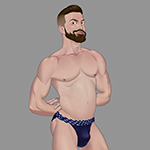 LEONmx
OPEN FOR COMMISSIONS!
Follow me on
Twitter
Instagram
Facebook
deviantART
FurAffinity
#
Posted on 2020-08-23 @ 4:03 AM
Help
·
Terms of Service
·
FAQ
Support us with crypto:
| Crypto | Address |
| --- | --- |
| Bitcoin/BTC | bc1q7ldpfzhs70d4x4y3h2tkyddsje06l32re9dejz |
| Ethereum/ETH | 0x8227998A34148459Fb4B070A7694Ae42c9A081A4 |
| Dogecoin/DOGE | DTcXVhHTUdPYpr4KYZemTSeJUego69EcSE |
| Nano/NANO | nano_15uurzss48srsambr3f4u64x8p3ifis5aomwaq1bcgcmc7ejpo3tdo1ti4wm |
| Basic Attention Token/BAT | 0x8227998A34148459Fb4B070A7694Ae42c9A081A4 |
| Stellar Lumens/XLM | GBO42SK2CK42FXKDTQWHYDJQEPVZB6BFFDOYNIOZVN2K3DPOFQVX4Z4Y |