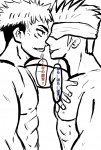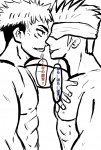 Prev
Browse Gallery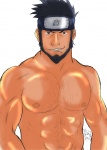 Next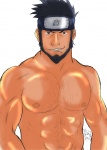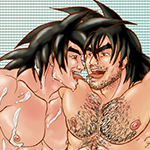 Since there's already a DBZ group I rather expand on this one to include any kind of fandom: Anime, western, CGI, videogames, comics, movies, cosplayers, actors, singers, artists, public figures, authors.

Rule 34: "If it exists, there's porn of it"


Dedicated to all the sexy hunks in the video game world! Whatever you can think of! Come check it out.
Posted on 2021-01-03 @ 5:57 AM
Leave a comment
Posted comments
Help
·
Terms of Service
·
FAQ
Support us with crypto:
| Crypto | Address |
| --- | --- |
| Bitcoin/BTC | bc1q7ldpfzhs70d4x4y3h2tkyddsje06l32re9dejz |
| Ethereum/ETH | 0x8227998A34148459Fb4B070A7694Ae42c9A081A4 |
| Dogecoin/DOGE | DTcXVhHTUdPYpr4KYZemTSeJUego69EcSE |
| Nano/NANO | nano_15uurzss48srsambr3f4u64x8p3ifis5aomwaq1bcgcmc7ejpo3tdo1ti4wm |
| Basic Attention Token/BAT | 0x8227998A34148459Fb4B070A7694Ae42c9A081A4 |
| Stellar Lumens/XLM | GBO42SK2CK42FXKDTQWHYDJQEPVZB6BFFDOYNIOZVN2K3DPOFQVX4Z4Y |